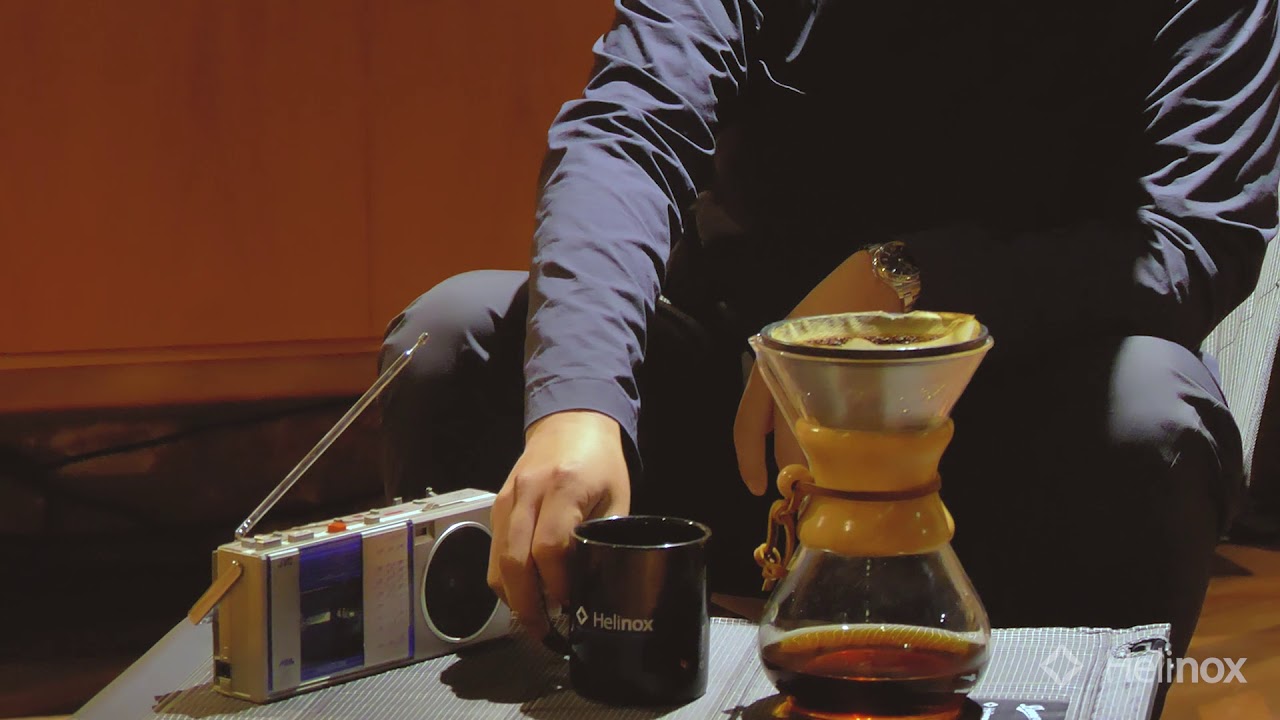 DANNER X HELINOX collaboration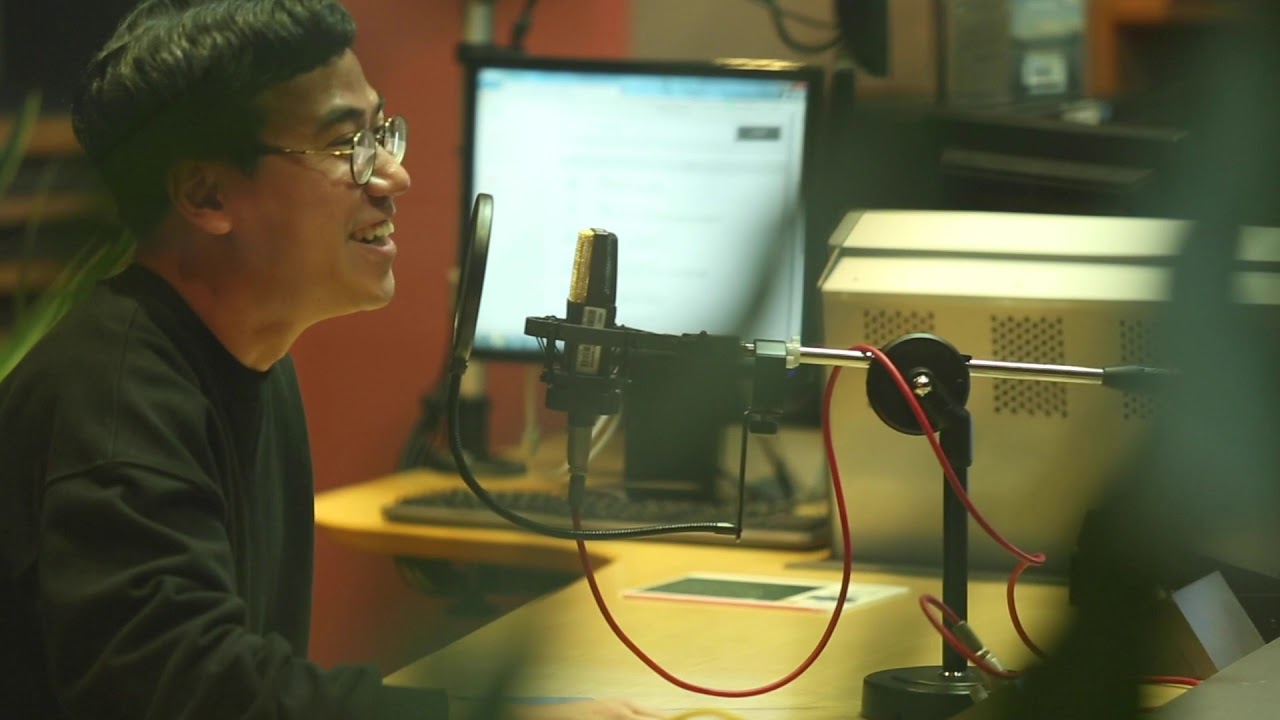 DANNER with CREATOR Vol.7 – 배순탁 작가 : Portland Select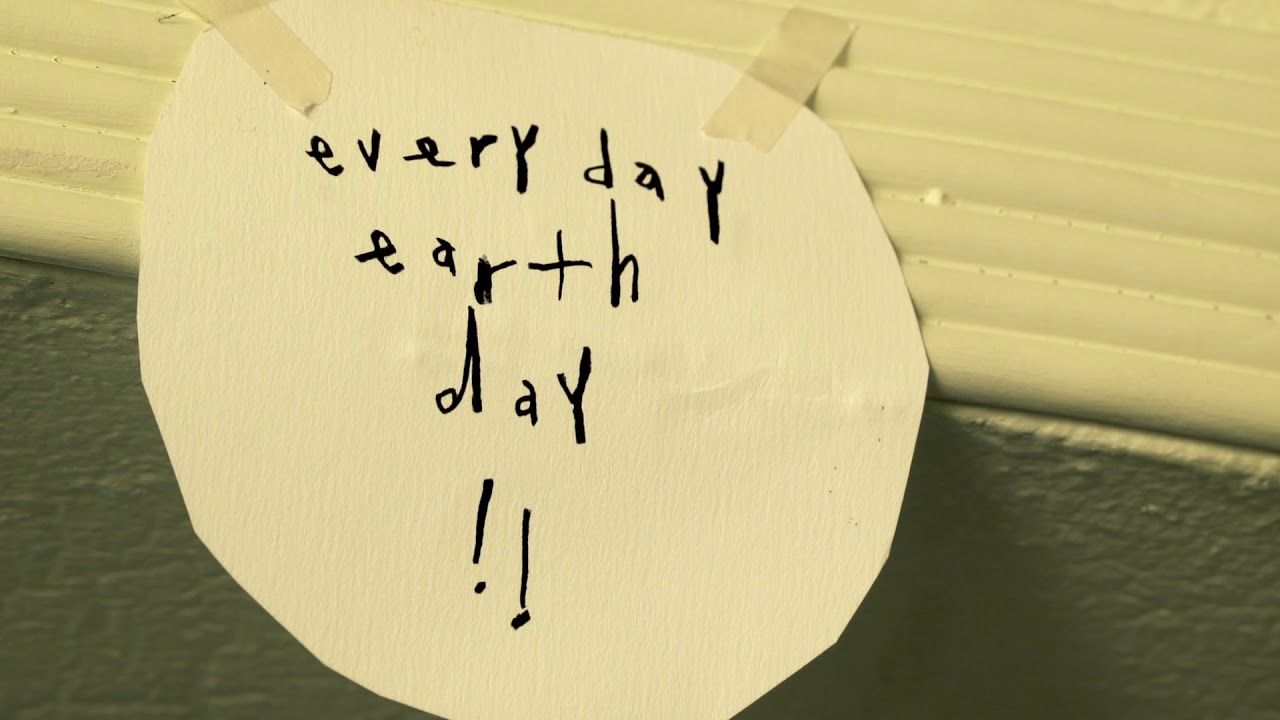 DANNER with CREATOR – Earth Us : Portland Select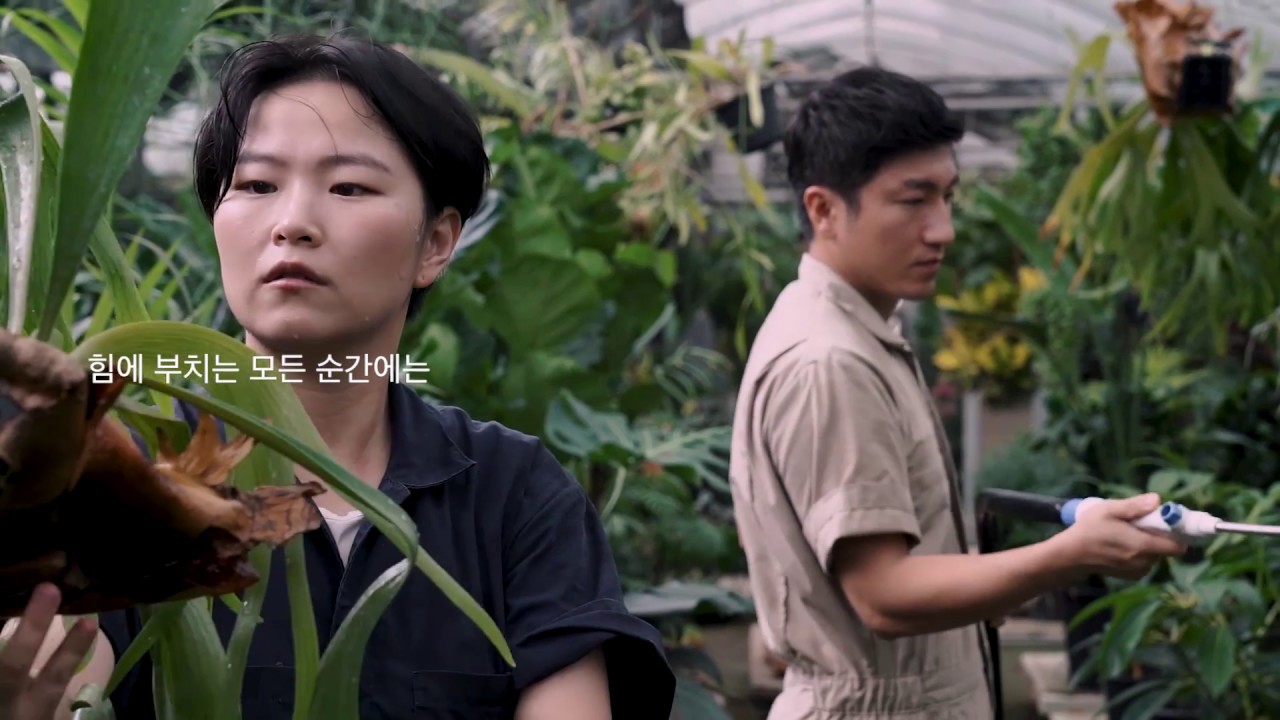 DANNER with CREATOR – SLOW PHARMACY : Portland Select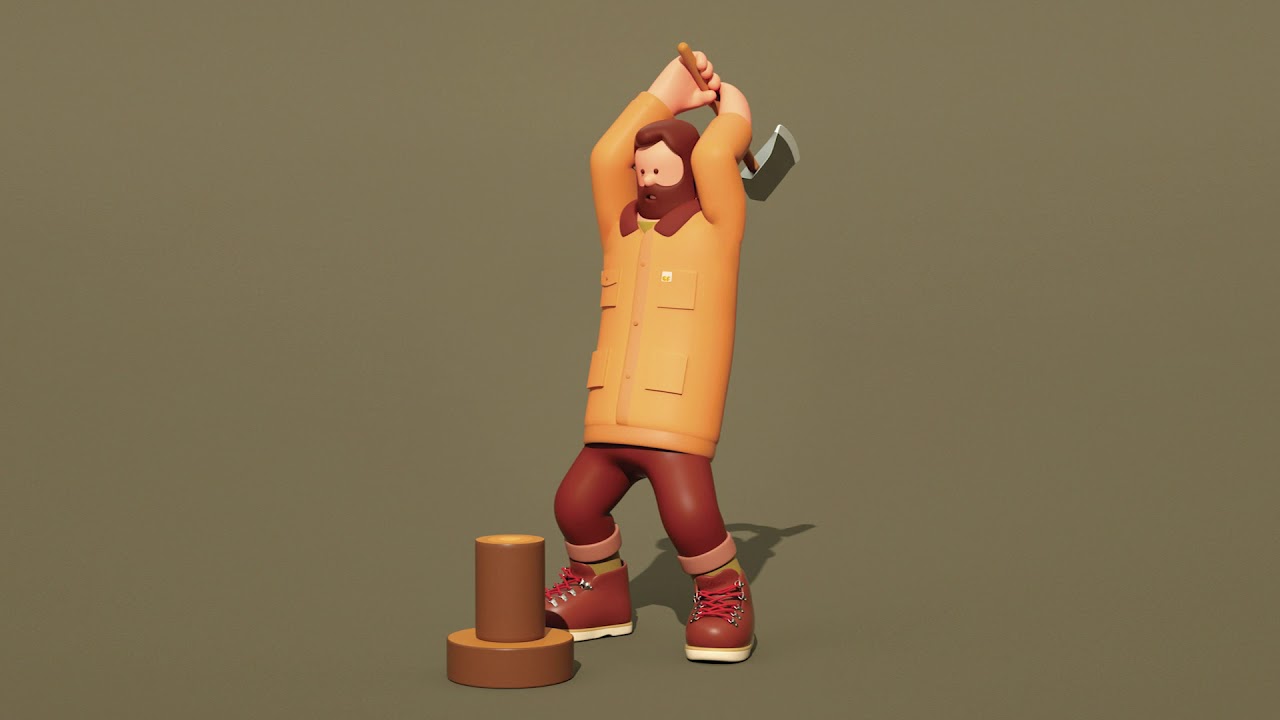 DANNER with CREATOR – SUPERFICTION : Portland Select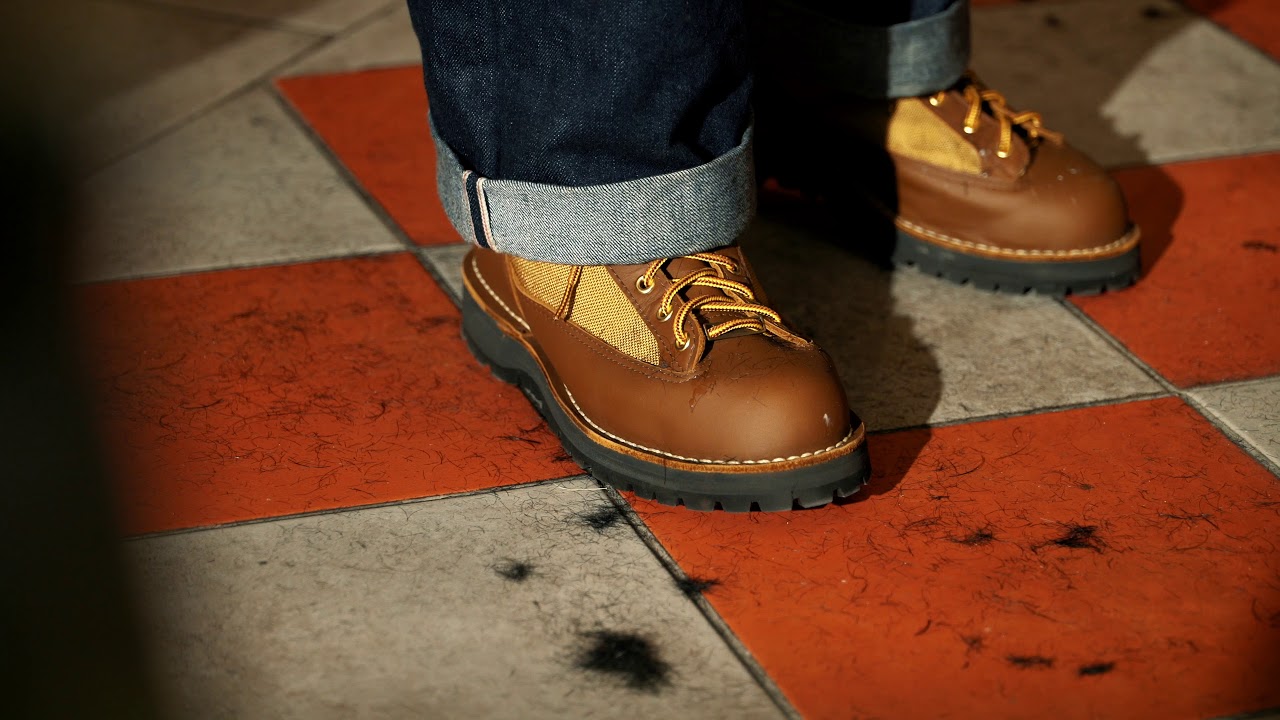 DANNER with CREATOR 바버 김태우: Portland Select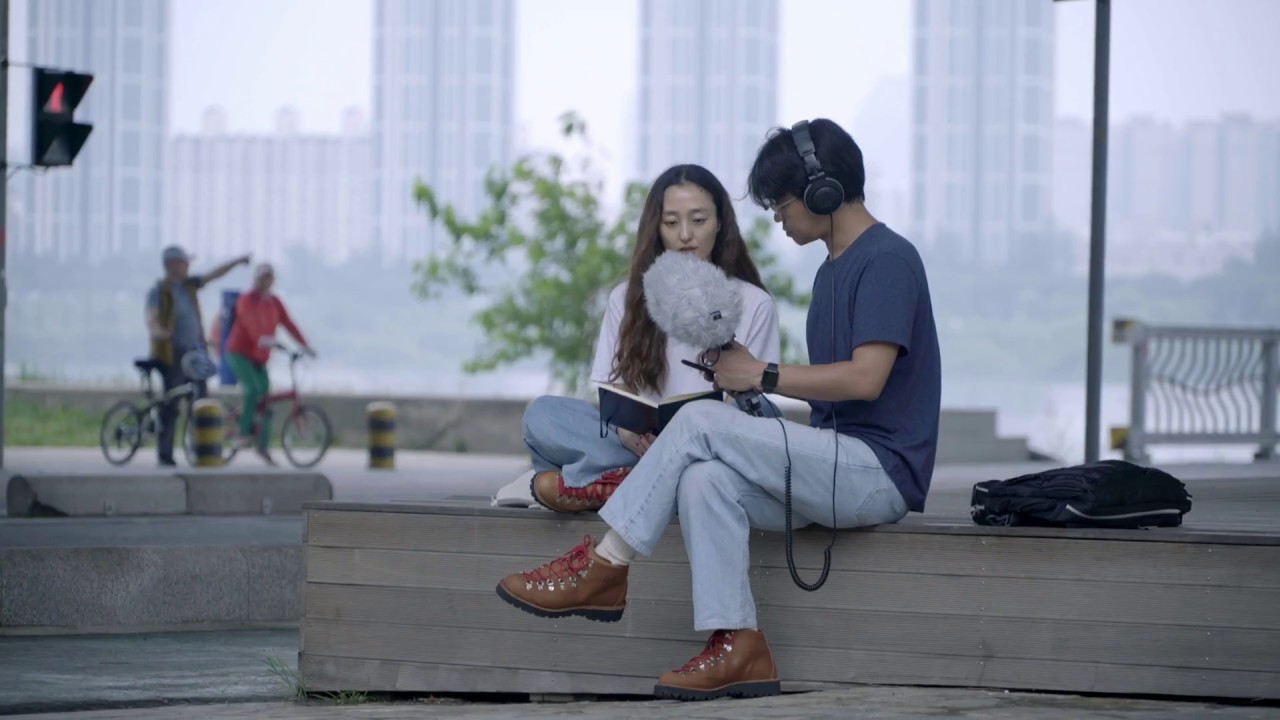 DANNER with 허남훈, 김모아 : Portland select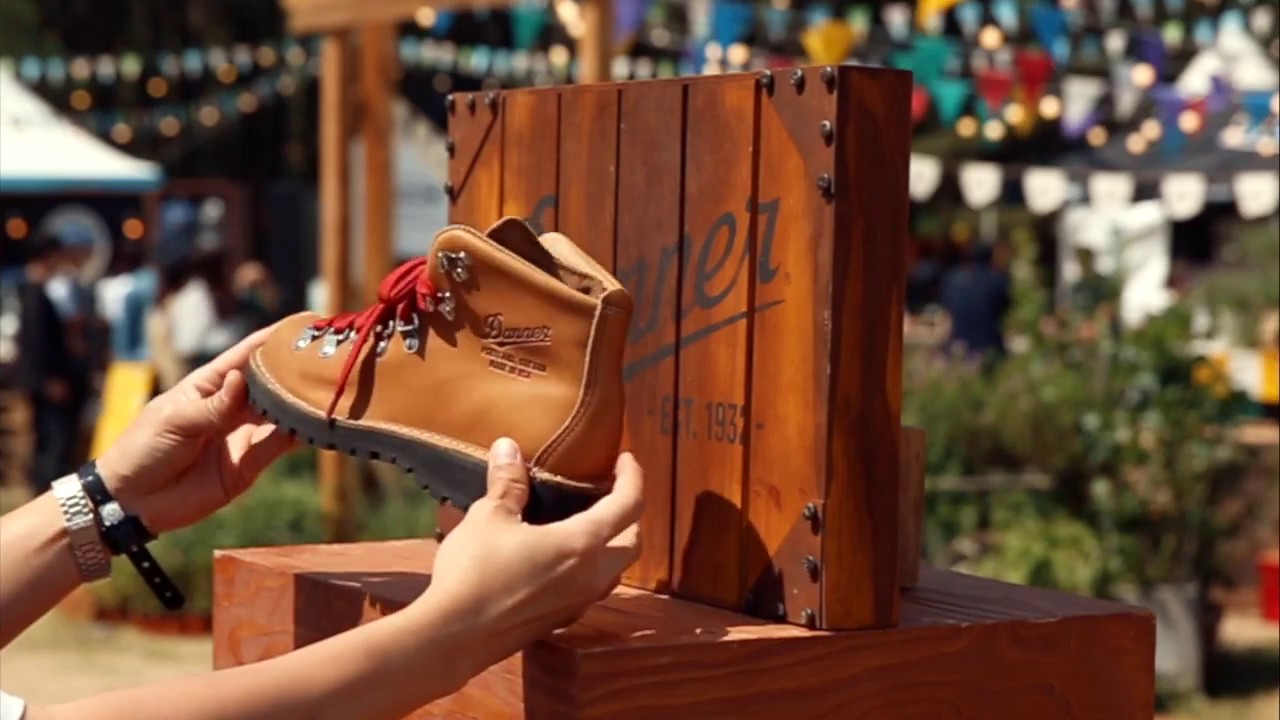 10th GO OUT CAMP in DANNER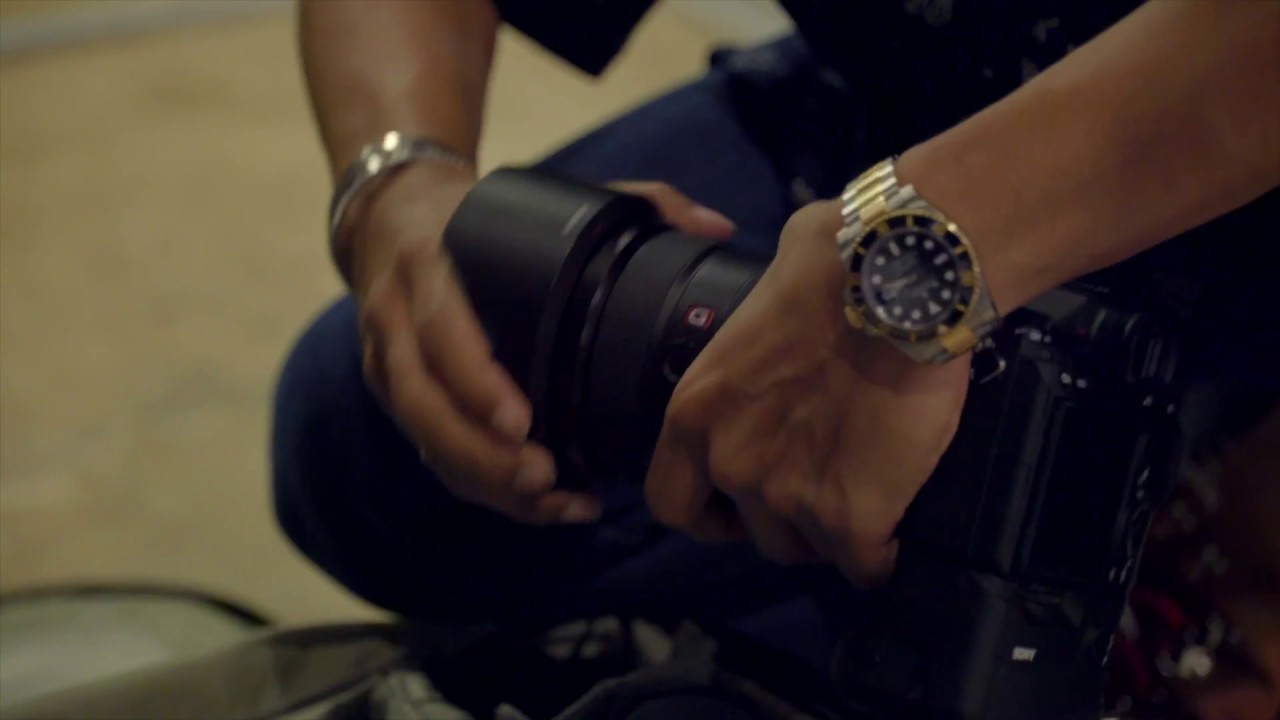 DANNER with 최용빈 : Portland select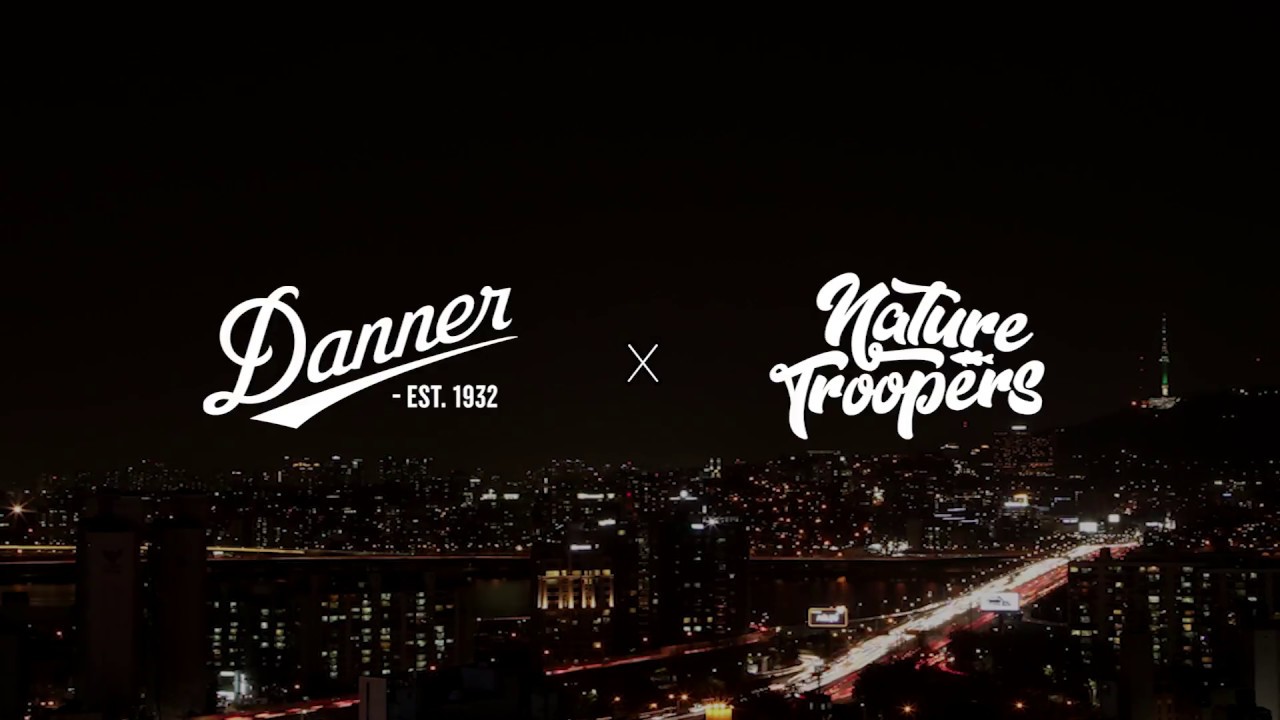 DANNER x Nature Troopers : Premium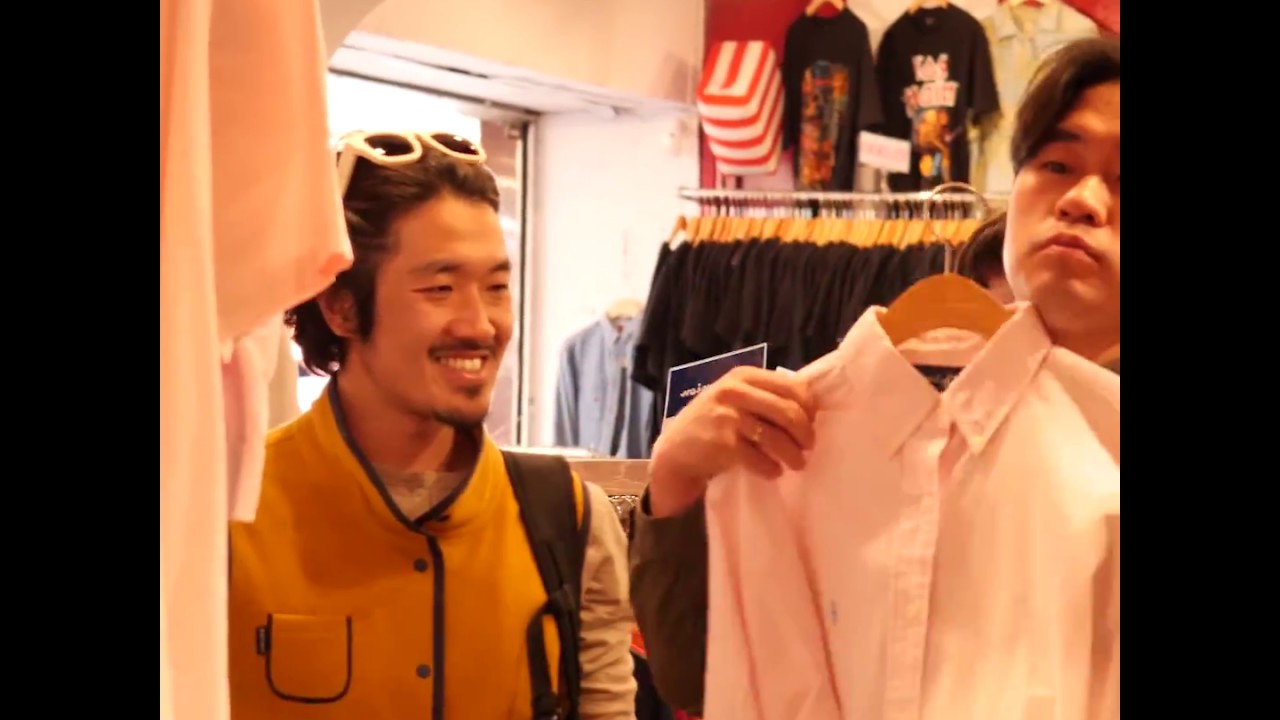 GO OUT x BYCHANCE with DANNER : Premium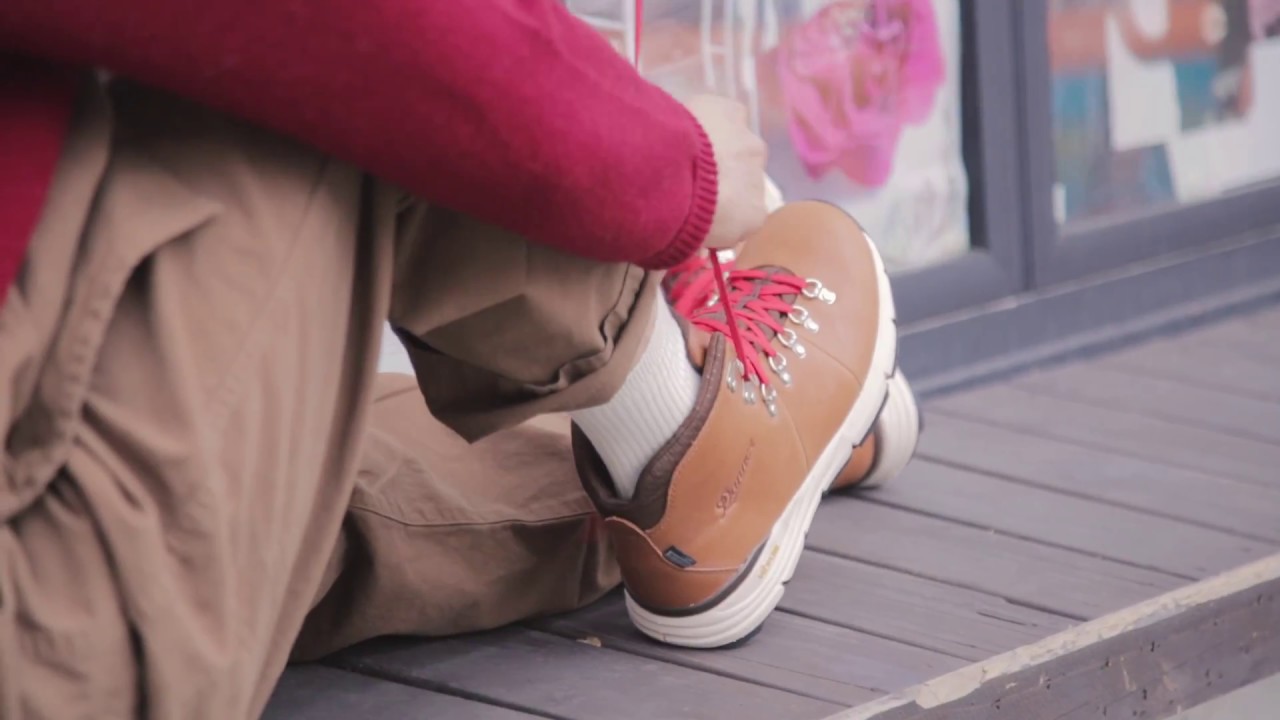 GO OUT Magazine with DANNER : Premium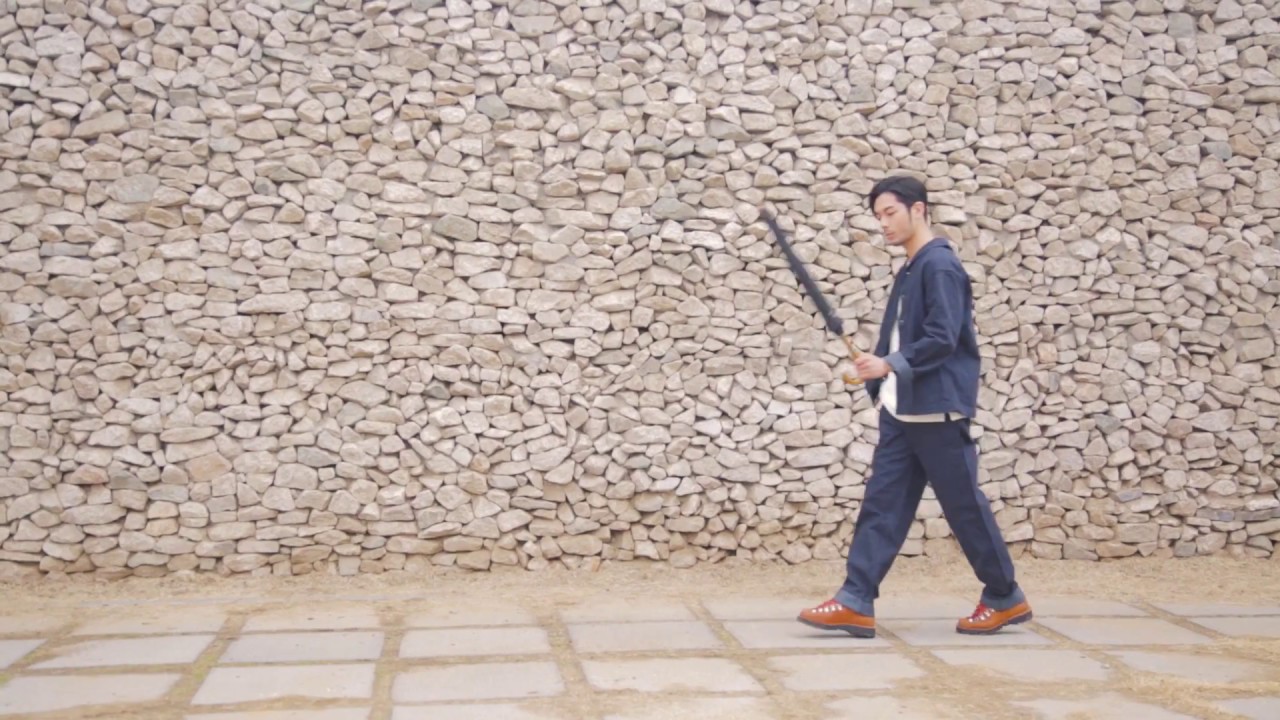 GO OUT Magazine with DANNER : Portland select
Magazine B 59th Issue: Danner
B proudly presents our new issue: Danner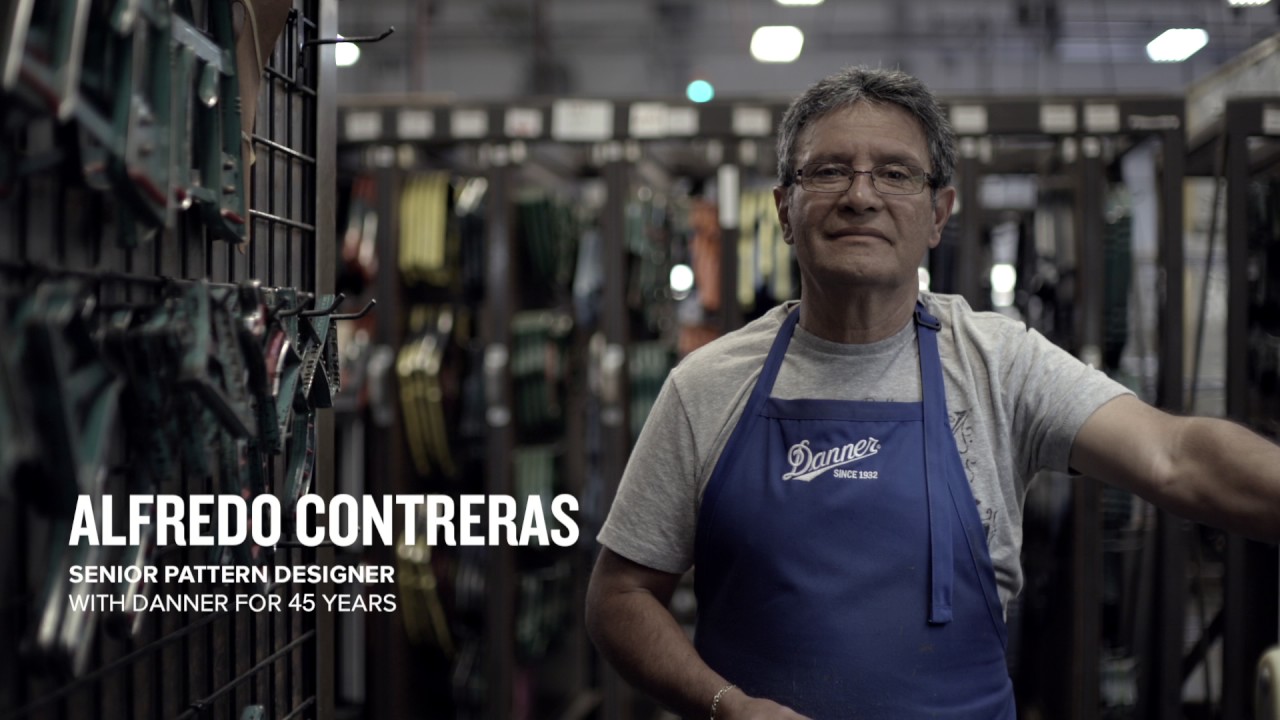 Danner Factory – Portland Select
From Charles Danner's small factory in Chippewa Falls, Wis., to today's modern manufacturing facility in Portland, Ore. we've been committed to the same high standards since 1932.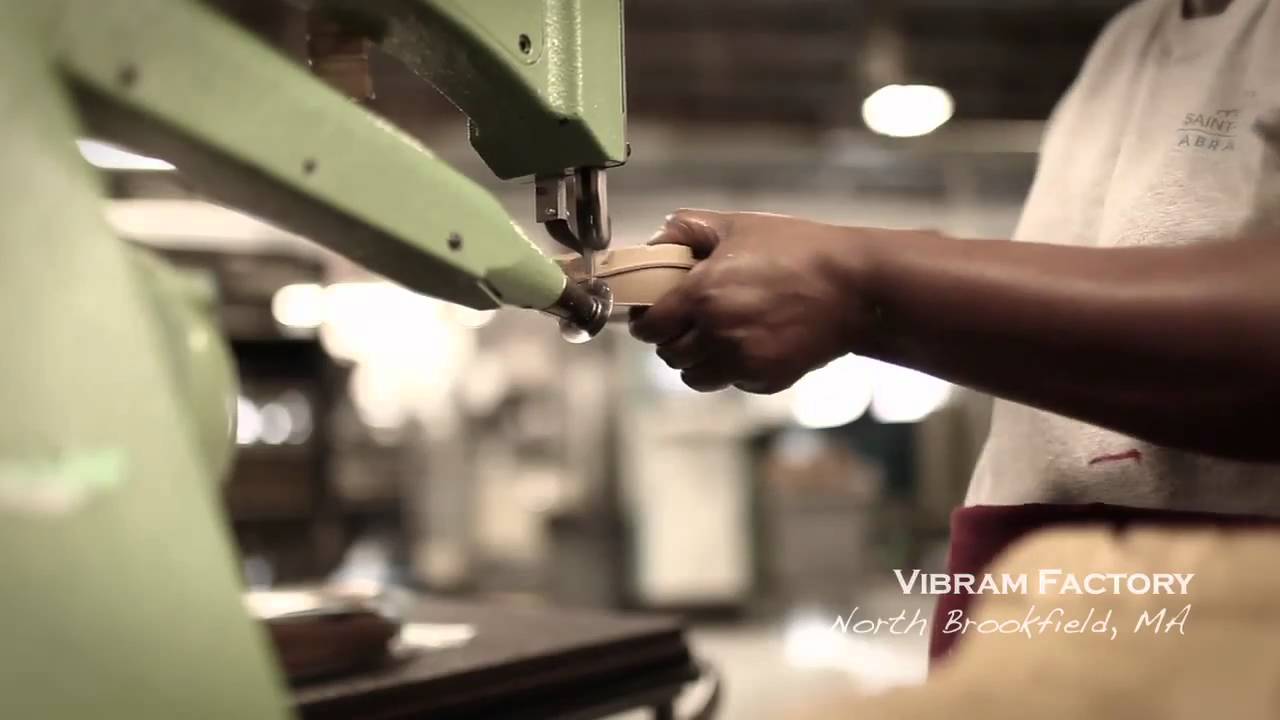 Crafting Higher Standards – Vibram® Outsoles
The mark of a true craftsman comes from developing product that, year after year, stands up to the test. And this is the very reason that Danner is proud to develop custom outsole designs with Vibram, because year after year their outsoles stand up to the test.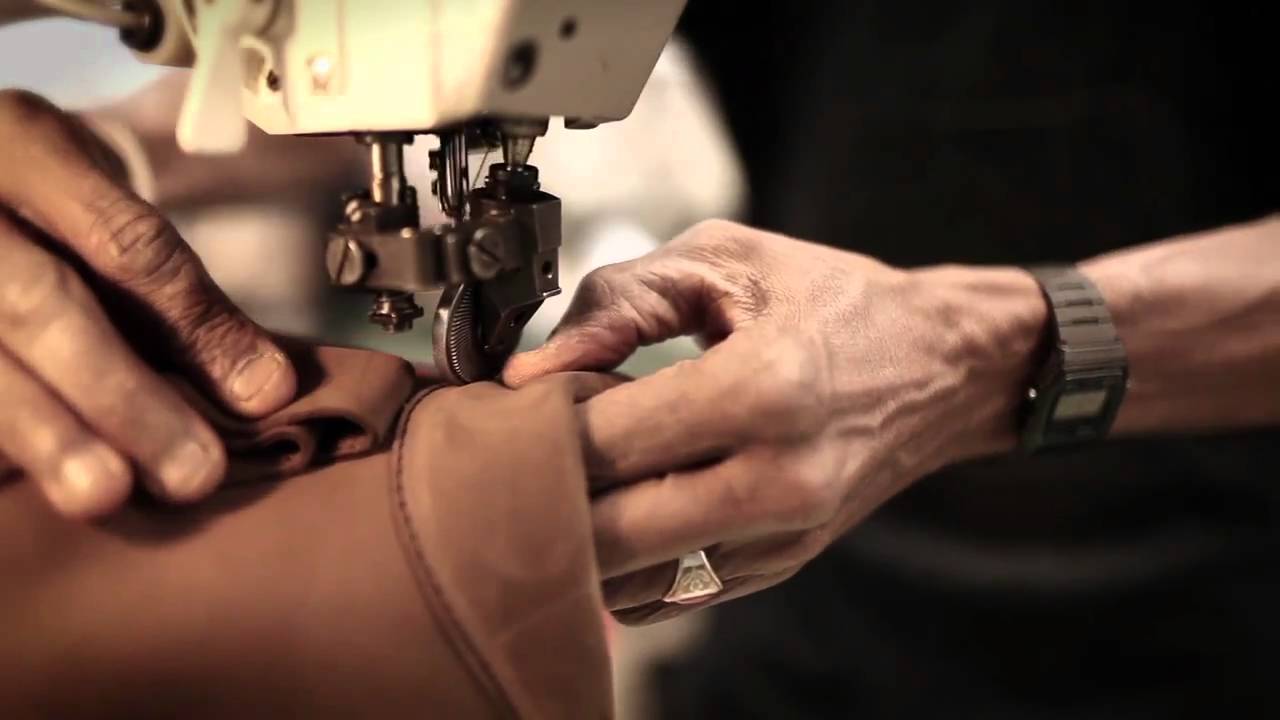 Crafting Higher Standards – Hand Crafted
There are more efficient ways to manufacture a boot; to cut corners, to streamline the process, to produce more for less. But there is only one way to craft a boot with the fit, comfort and durability of a Danner, and that's by hand.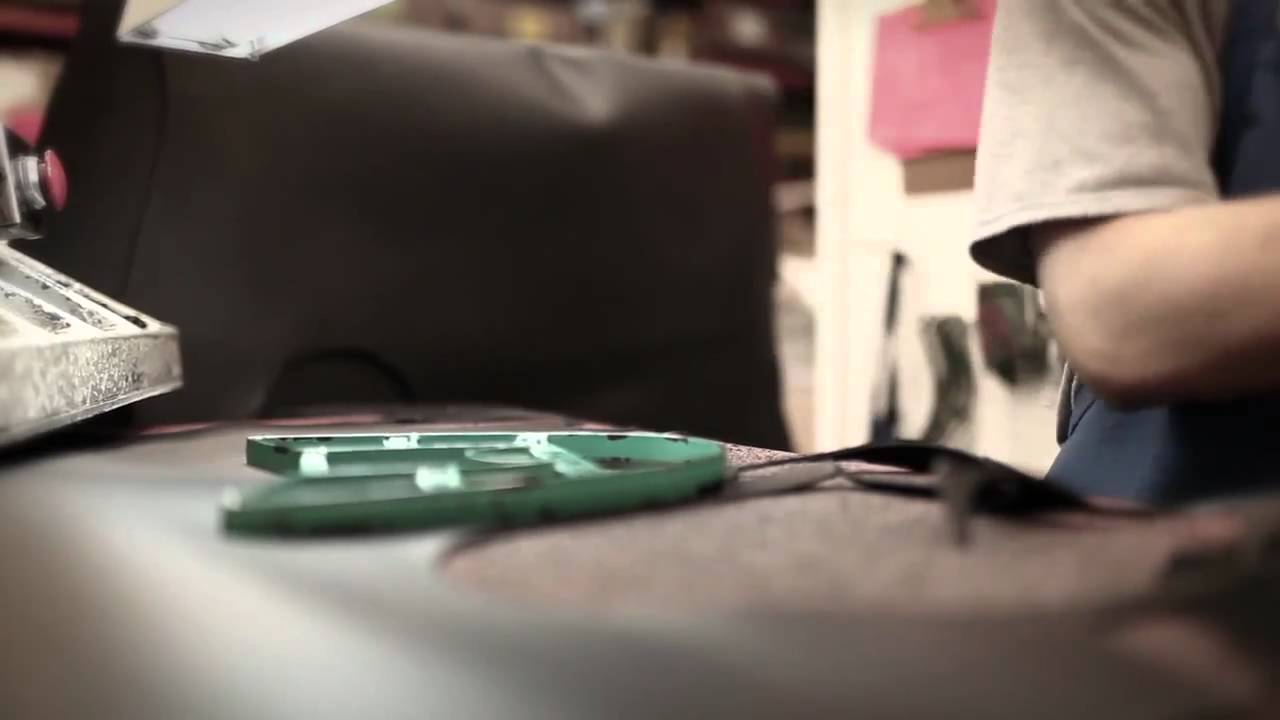 Crafting Higher Standards – Cutting Leather
Every hide of leather is unique. As is our tradition of cutting each hide by hand. It is the only way to ensure that the best part of each hide is used.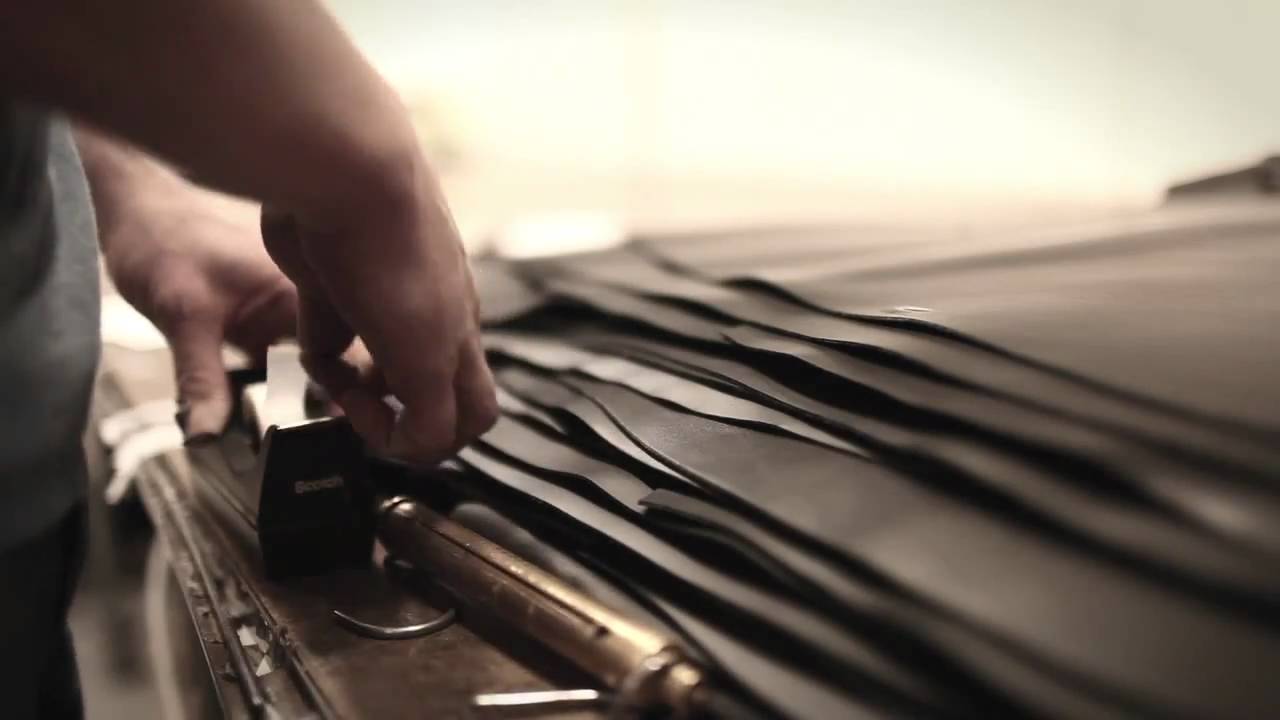 Crafting Higher Standards – Grading Leather
We test every single hide of leather.

The only way to ensure the quality of a Danner boot is to ensure the quality of the materials we use. That's why every hide of leather is graded through a series of six tests which check for strength, flexibility, durability and more.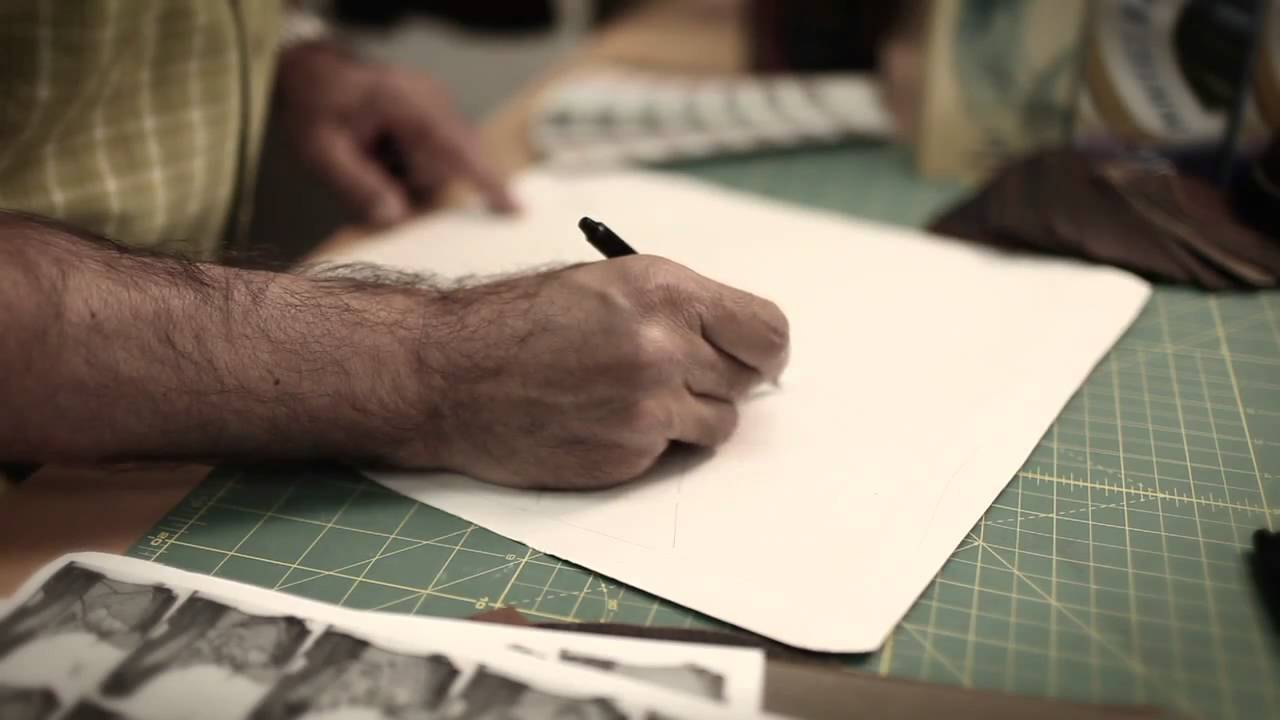 Crafting Higher Standards
Our craft is seen through the standards we set.

We are craftsmen. We pay attention to details. We understand there may be similar ways to craft a boot but there are not similar standards. And, true to the Danner name, we pride ourselves in crafting the highest standards.